Scroll to read more
The Chinese American Museum proudly announces our 25th Annual Historymakers Awards Gala and Silent Auction. This year's theme, Collective Resilience: Rising in Unity highlights our honorees' achievements in amplifying the voices of Asian American communities through representation and advocacy in media and civic engagement. We invite you to join us in to recognizing the extraordinary individuals and organizations that have made a positive impact in the greater Chinese American communities.
This Year's Honorees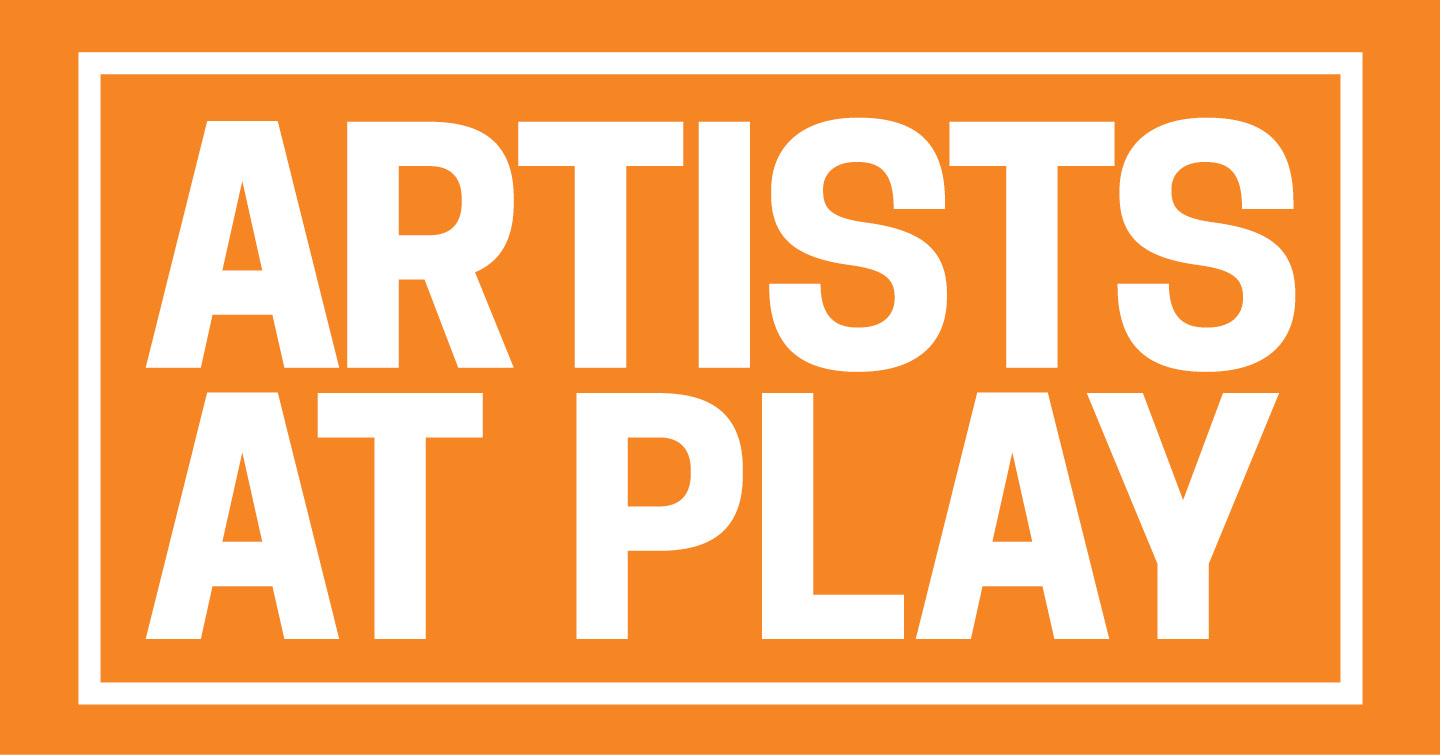 Artists at Play
Judge Ronald S.W. Lew Visionary Award
Artists at Play is a Los Angeles-based collective founded in 2011 to champion and uplift dedicated to programming that explores the Asian American experience. Their mission is to give voice to the past, present, and by encouraging the development of new Asian American and Pacific Islander artists and their works.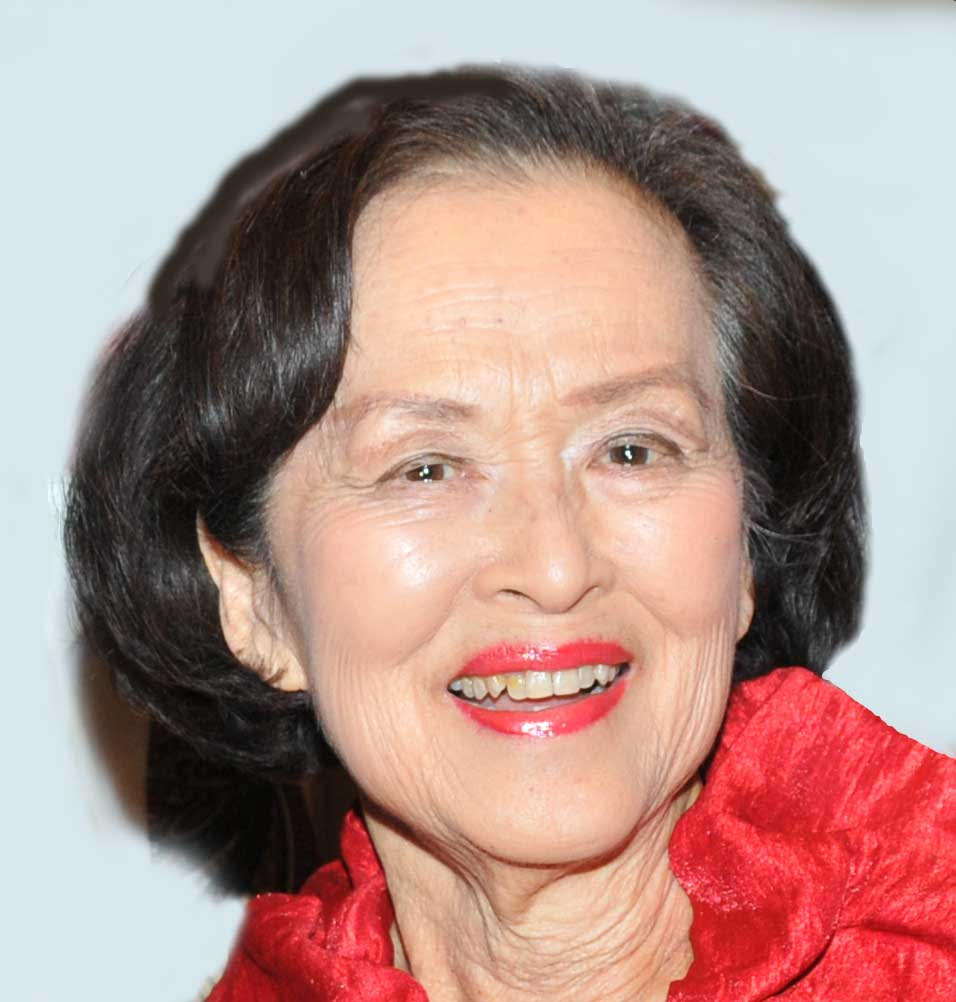 Esther Louie Henry
Excellence in Leadership and Philanthropy Award
Esther Louie Henry has dedicated her life to community service and to her family. For 20 years, she was an educator with the Los Angeles Unified School District. She also was active in the Chinatown Service Center, Chinese American Citizens Alliance, and the International Lions Club. Along with her late husband, Dan Louie Jr., she was a founding patron of the Friends of the Chinese American Museum.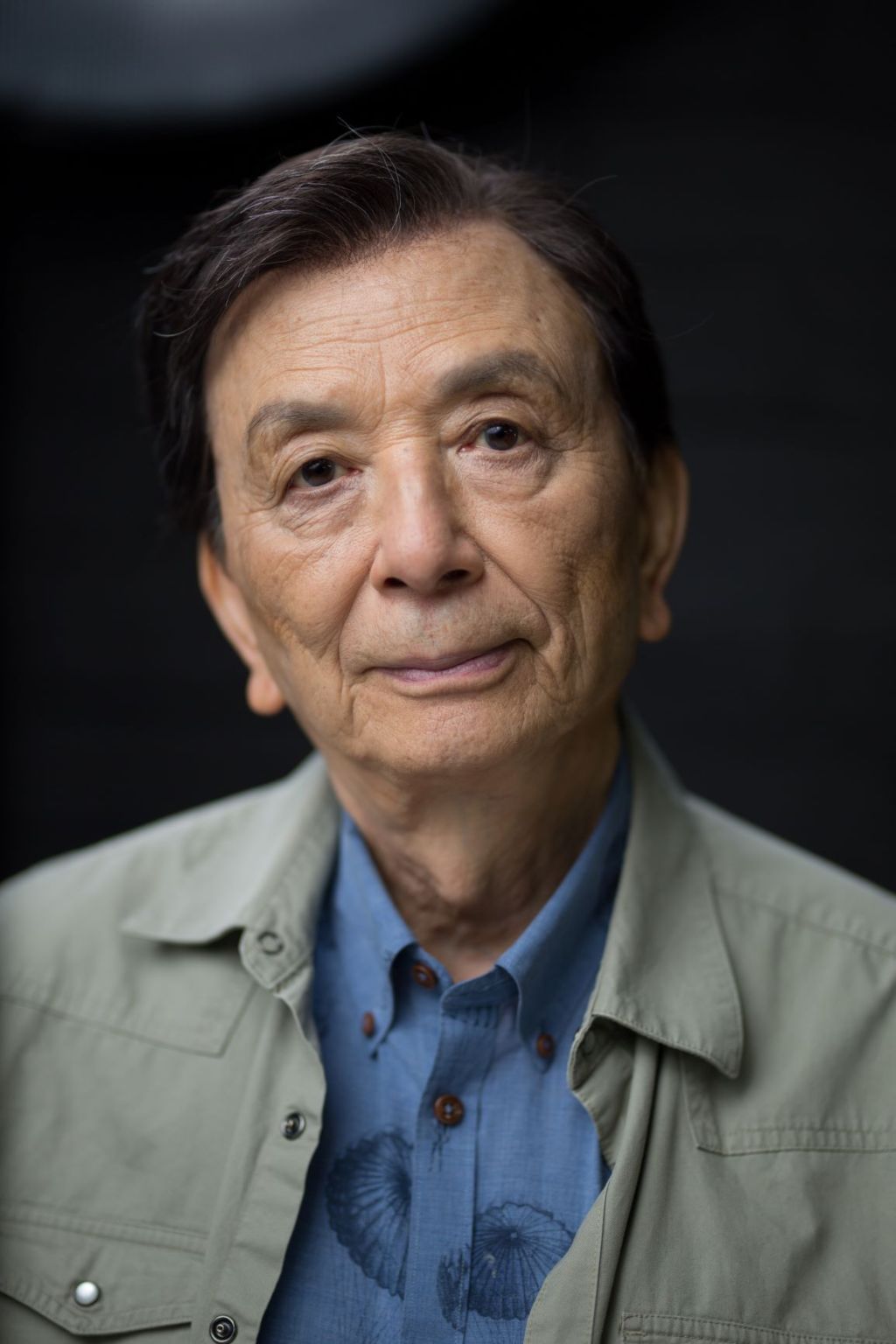 James Hong
Dr. Dan S. Louie Jr. Lifetime Achievement Award
Veteran Chinese American actor James Hong has made history by appearing in over 600 different motion picture and television programs and will receive the Dr. Dan S. Louie Jr. Lifetime Achievement Award. Hong is a co-founder of East West Players, the nation's oldest Asian American theater company, and was recently selected to receive a star on the Hollywood Walk of Fame. Born in Minneapolis, Minnesota, he received his early education in Hong Kong and worked as a Los Angeles County road engineer before turning to acting as a career.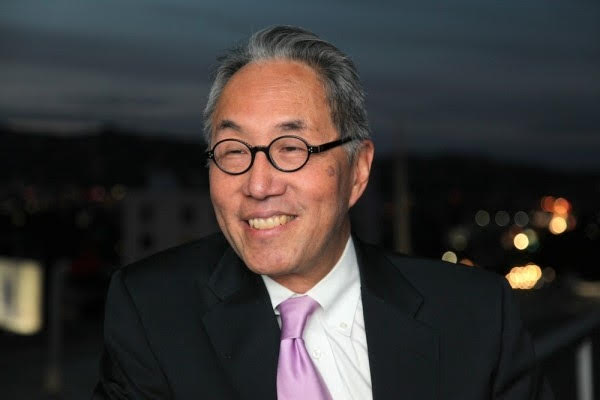 The Honorable Michael Woo
Civic Leadership Award
Former Los Angeles City Councilman and retired Dean of the College of Environmental Design at California Polytechnic College, Pomona, Michael Woo. Before he transitioned to academia, Woo was elected to the Los Angeles City Council, becoming the first Asian American, the first urban planner, and the youngest person on the Council. Among other achievements while in office, he spearheaded the Hollywood Redevelopment Plan and played a key role in choosing the route and station locations of the Metro Red Line subway.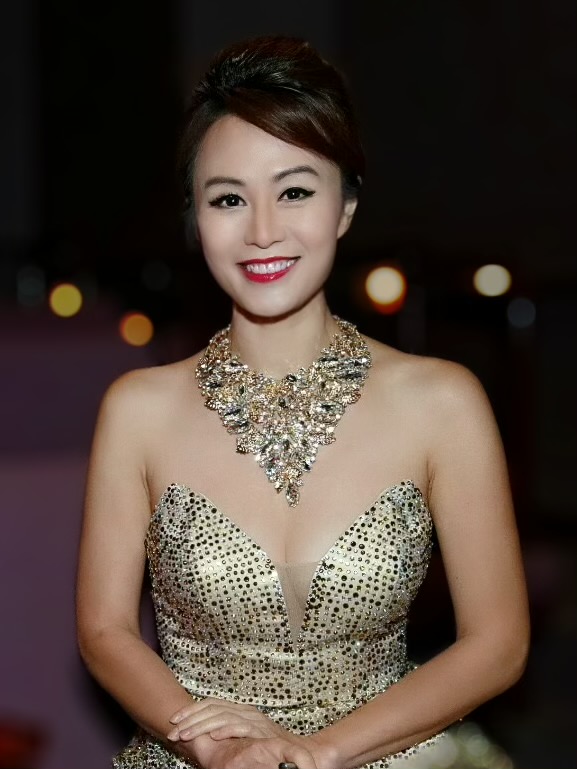 Gigi Yam
International Impact Award
Gigi, a well-known Chinese language news anchor and emcee for numerous community charitable events, will be awarded the International Impact Award. She currently serves as President of the Hong Kong School Alumni Federation and Vice President of the Morning Light Foundation, an educational organization helping students with financial needs both in the U.S. and overseas. She is also a staunch supporter of the Asian Youth Center, Chinese Parents Association for the Disabled, and Chinese American Museum.
Honorary Dinner Chairs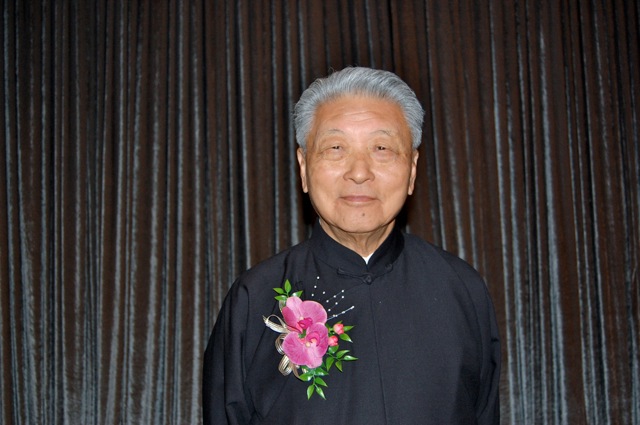 Bing Liu
Bing Liu established the Evergreen Books Endowed Collection in Chinese Culture to support all areas of Chinese culture, including history, art, literature, and other disciplines in the humanities and social sciences. He is also a past Historymaker honoree, receiving the award for Excellence in Cultural Advancement in Letters in 2002.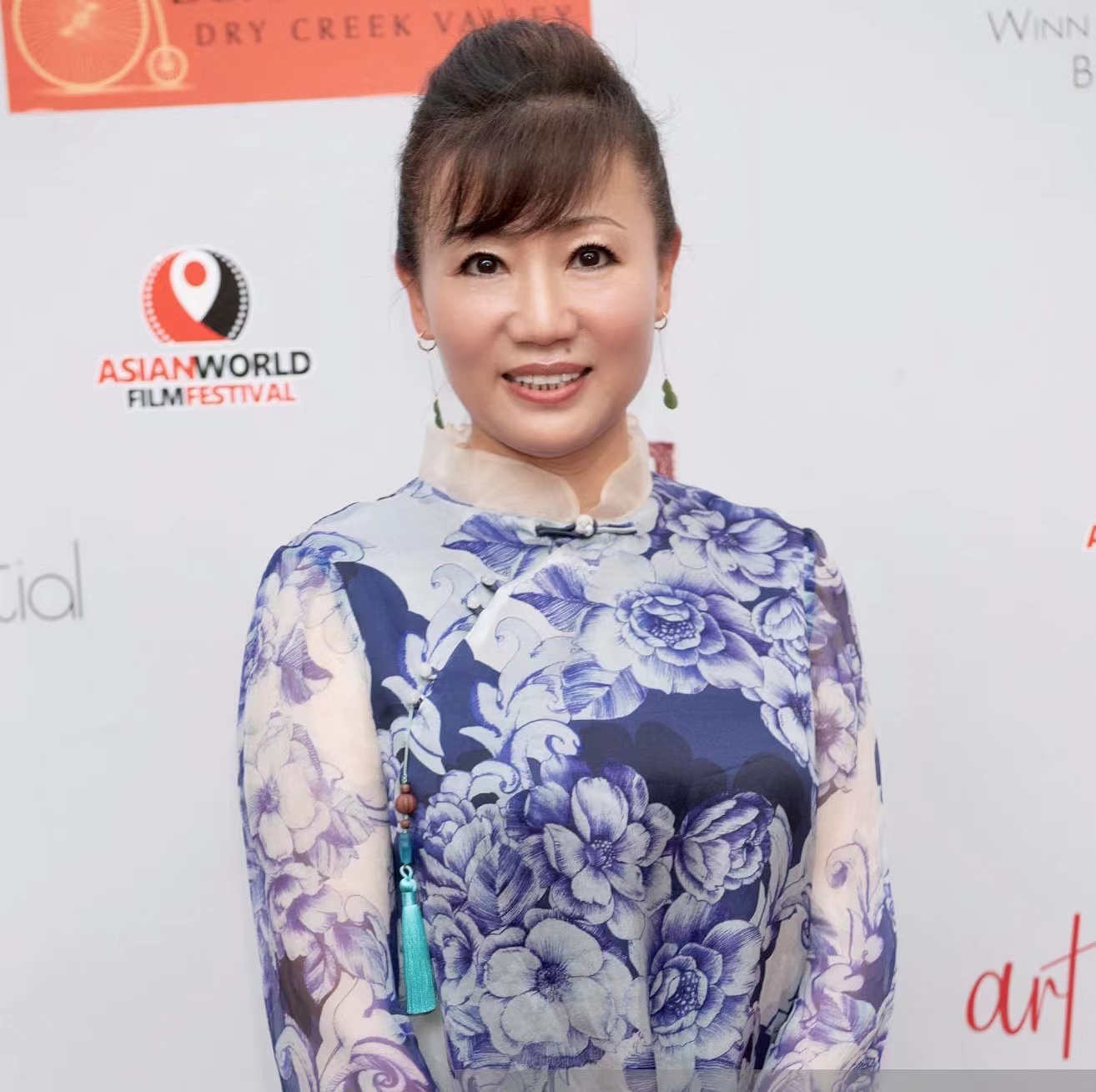 Tina He
Tina He is Chairman of the Far East Investment Group of the United States, Far-East Capital Solution Investment Group, and CEO of Hong Kong Far East Holdings. She is the founder of Cultural Foundations of Zhendai He, USA, an organization that promotes Chinese traditional culture overseas. 
Event Co-Chairs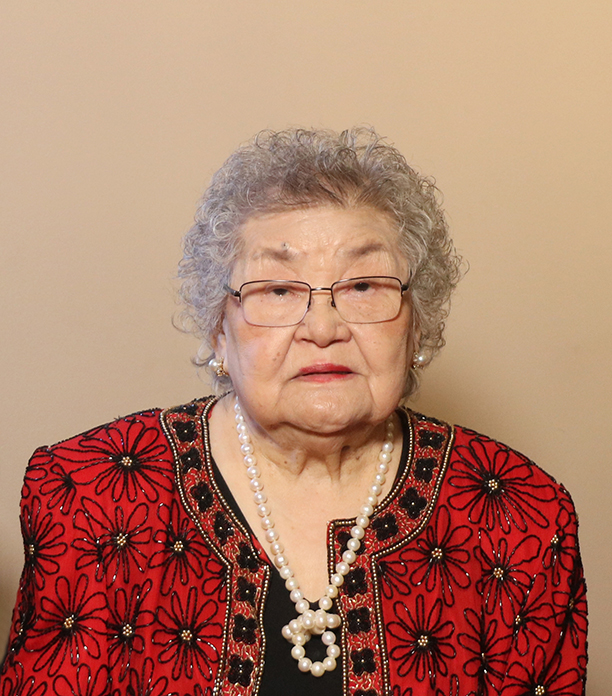 Lillian Lee Jang
FCAM Advisory Council Member
Lillian Lee is a long-standing supporter of the museum and an esteemed member of CAM's Advisory Council. She has served many philanthropic organizations in Los Angele's Chinatown including the Kong Chow Benevolent Association and was recognized as one of the Role Model Women o the Year by the LA Chinese Consolidated Benevolent Association in 2006. She was a past Historymaker honoree, receiving the Judge Ronald S.W. Lew Visionary Award in 2007 for her commitment in envisioning a strong future for CAM.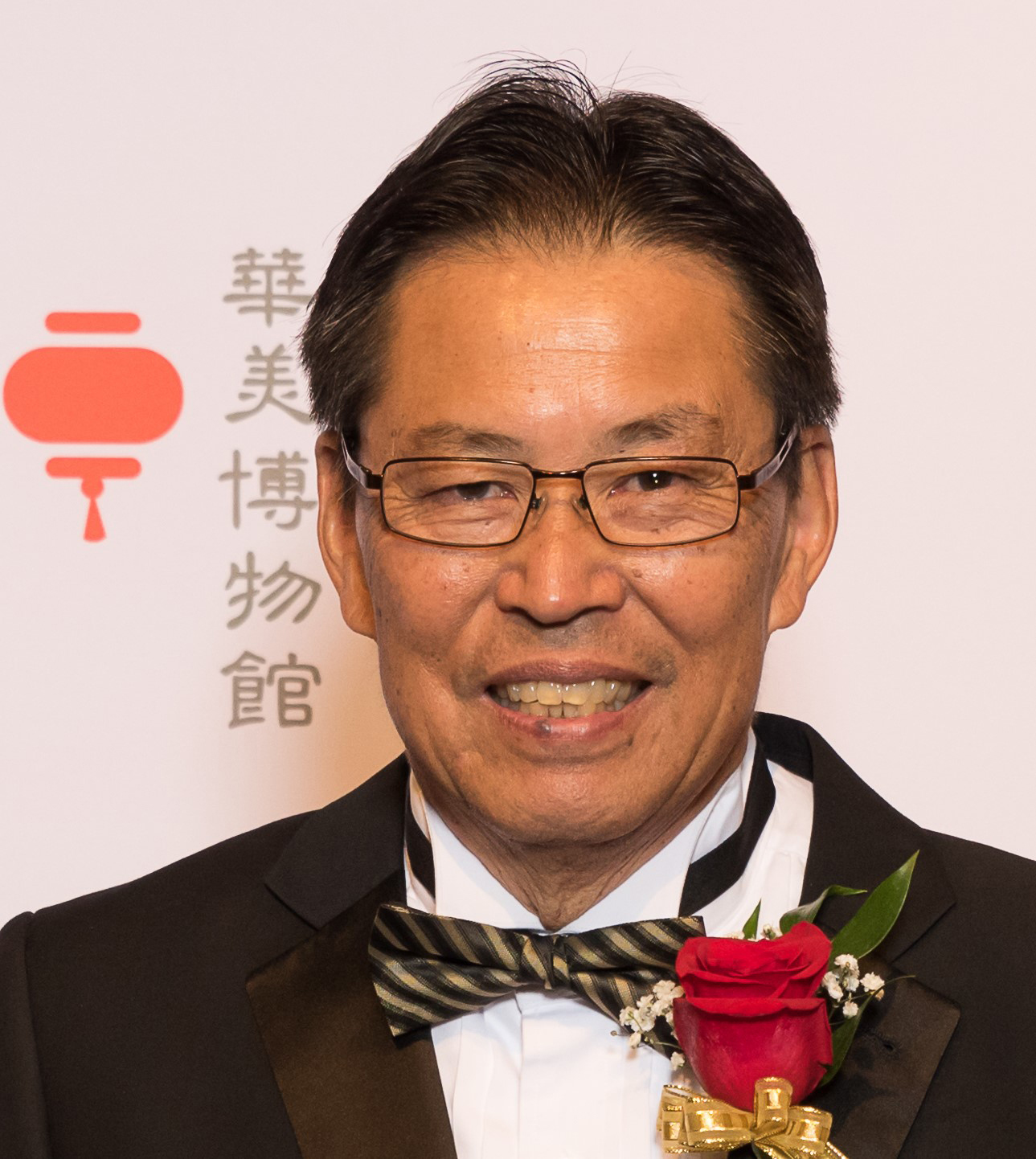 Jim Jang
FCAM Board Secretary
Jim Jang is past president and current secretary of the Board of the Friends of the Chinese American Museum. His volunteerism extends to AARP and the Cerritos Baptist Church where he is a member of the Board and co-founder of the Serving Hands Ministry. At last year's Historymakers Awards Gala Jim was honored with the President's Award.
Program Book
Platinum Sponsor
Diamond Sponsors
Gold Sponsors
Silver Sponsors
Table Sponsors
Friendship Sponsors
Mission Statement
The mission of the Chinese American Museum is to foster a deeper understanding of, and appreciation for, America's diverse heritage by researching, preserving, and sharing the history, rich cultural legacy, and continued contributions of Chinese Americans.
The museum is located at 425 N. Los Angeles Street, Los Angeles, California. Learn More